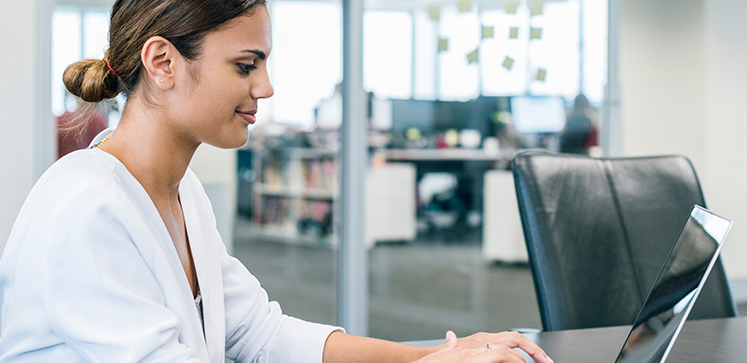 Every year, the Small Business Month grants program helps firms connect and grow.
"Small business owners and operators have highlighted the value of networking, sharing ideas and information,'' says NSW minister for small business Eleni Petinos.
"At this important time it is critical they have access to the latest information, trends and advice for their businesses," Ms Petinos said.
"We are supporting small businesses throughout the State to help grow the economy and secure a brighter future for NSW families.''
But the money is not available to just small businesses – chambers of commerce, industry associations, not-for-profits and local councils can apply for a grant of up to $5,000 to deliver activities that will directly support their small business community during the 2022 Small Business Month in November.
The theme this year – connect for success – reflects the NSW Government's determination to help small businesses recover from covid, floods, other economic challenges, and look toward a brighter future.
Other organisations are invited to become a collaboration partner to connect with small businesses, give back to their local business community and promote their services as well as the opportunities for small business from their operations.
Grant applications are now open and will close on August 5. For more information, visit: www.smallbusinessmonth.nsw.gov.au
xxxxx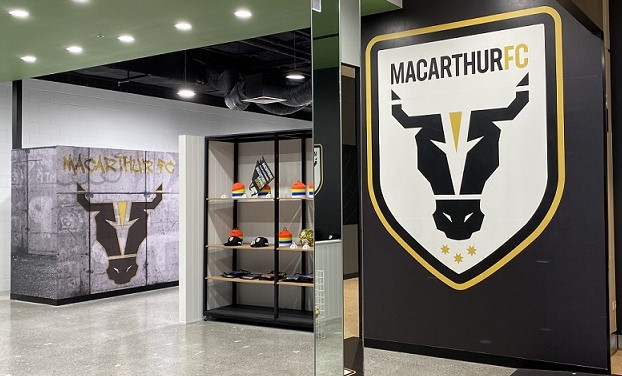 In other business news, local A-League club Macarthur FC have signed a long term partnership with global sportswear brand Kelme.
The agreement will see the Spanish brand supply the home and away kits including training apparel for both players and club staff.
Kelme will supply a broad range of products including teamwear, apparel, footwear and accessories, which will be housed and available for fans at the Macarthur FC experience store, Macarthur Square, pictured.
"We are extremely proud to partner with the Bulls and are looking forward to seeing the team take to the pitch in the upcoming season, fitted out in their new Kelme range,'' says Kelme Australia CEO Chris Bath.