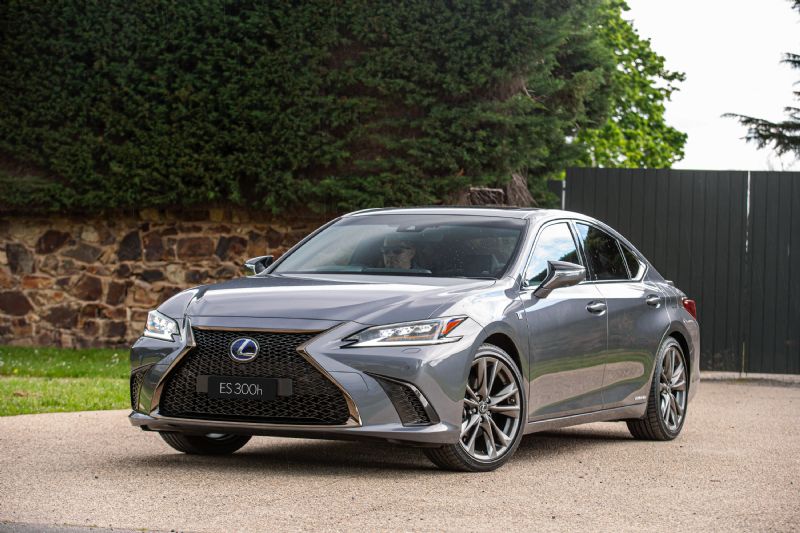 Lexus has entered its 30th anniversary year in Australia after setting an annual sales record in 2019.

The luxury lifestyle brand achieved 9,612 annual sales, 585 more than the previous record set in 2016 and 9 per cent higher compared with 2018.

Landmark annual sales were the culmination of several records set in 2019, including a record 721 sales in December and a record 2,505 sales in the fourth quarter that outpaced the same period in the previous year by 16.2 per cent.

Lexus also recorded their highest-ever full-year SUV sales of 7,704 units, up 21.76 per cent on 2018.

The UX luxury compact SUV built on a strong December result of 198 sales to achieve 1,931 units, securing an 11.7 per cent share of its segment and joining all Lexus SUV models in achieving more than a 10 per cent share of their segments.

The NX luxury medium SUV remained the top-selling Lexus with 3,471 sales. NX secured sales records in four months of the year, and averaged more than 320 monthly registrations throughout the second half of a calendar year for the first time.

The RX luxury large SUV tallied 1,883 annual sales, higher than its average over the past five years.

The LX luxury upper-large SUV recorded its strongest result in 16 years, notching 419 units – only the fourth time the nameplate has passed 400 annual sales in its 22-year history.

In passenger cars, the ES luxury medium sedan, pictured above, achieved four monthly records since the nameplate returned to the Lexus line-up in 2013.

This culminated in annual sales for the ES of 561 units in 2019, up 183.3 per cent on 2018.

The ES joined the IS luxury sports sedan to help Lexus grow its share in the luxury medium passenger segment from 7.3 per cent in 2018 to 8.1 per cent in 2019.

Lexus chief executive Scott Thompson says the record result was testament to the trust owners placed in the brand's vehicles, dealerships and ownership experience.

"Strong performances across several model lines, a strategically broadened national dealer network, and renowned customer care helped ensure that Lexus bucked the industry trend by expanding sales in 2019,'' Mr Thompson said.