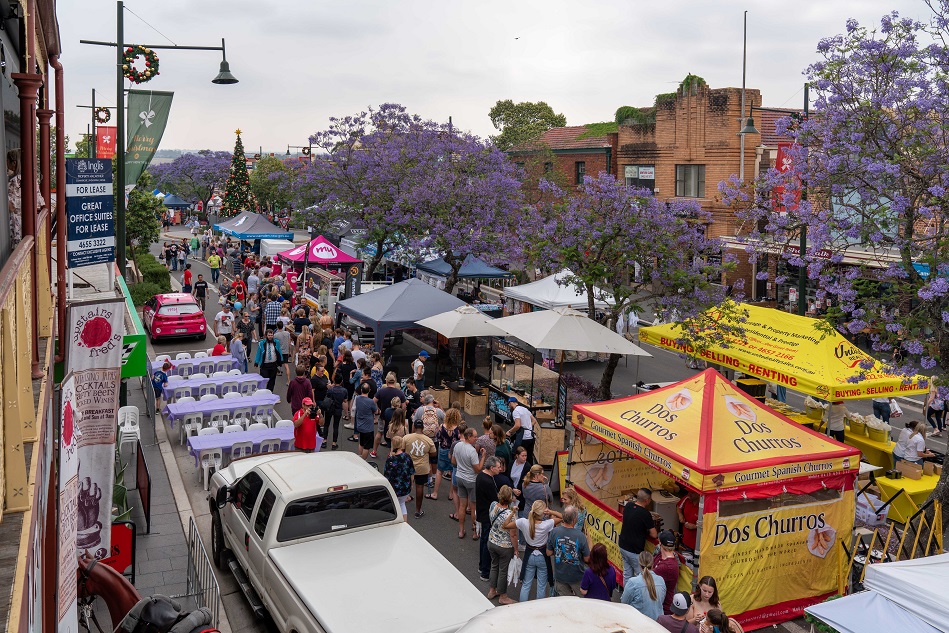 The second Jacaranda Festival along Camden's Argyle Street over the weekend was a big hit and sets it up for a third go in 2020.
Even Elvis turned up on Friday night when the festival kicked off with the sound of music at various venue, including upstairs@freds and Camden RSL.
It was followed up with the market stalls along Argyle Street on Saturday and guided historical tours on Sunday, the third and final day.
There to record it all for posterity was local photographer BRETT ATKINS, who took the pictures above and below: