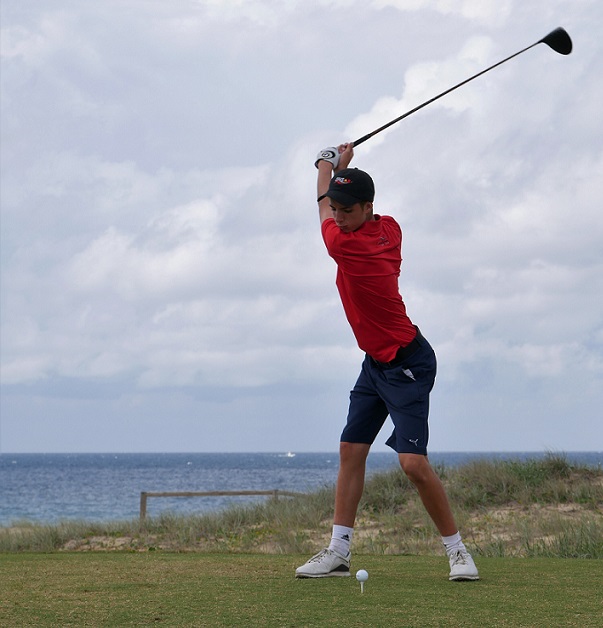 As the sun sets on another local golf club championship season, the spotlight turns on our emerging talent ahead of their development program.
The South West Sydney Academy of Sport (SWSAS) have just announced their 2019-2020 golf squad and the list makes for very impressive reading.
It includes Mount Annan's Lilian Kremmer, who is progressing through the ranks and currently playing off a handicap of 4.8.
Another is Campbelltown's Ryan Connors, who has been taking his golf seriously for a tad over 12 months yet returns for another season in the academy program with a handicap of a measly 1.2.
The average handicap of the 11 players in this scholarship group is just 6.8 so it's fair to say they have talent to burn.
The academy golf program also counts on solid support from the Jack Newton Junior Golf Foundation (JNJG) and Campbelltown Golf Club, whose head professional Scott Martyn will be lead coach and athlete mentor once again.
"This is our third year with the program and we couldn't be more pleased,'' he says.
"The young golfers are very excited to be part of the program and that gives us a great start.
"The success of last years' program proves that we are getting it right, but we will start this program with the same approach we always take – how can we do this better?"
The program aims to provide so much more than hitting buckets of balls.
Indeed it is designed to be a holistic development opportunity with players receiving support in all areas of the great game.
They will also be offered physical as well as psychological development, plus educated in the nutrition, hydration and injury prevention aspects of the game.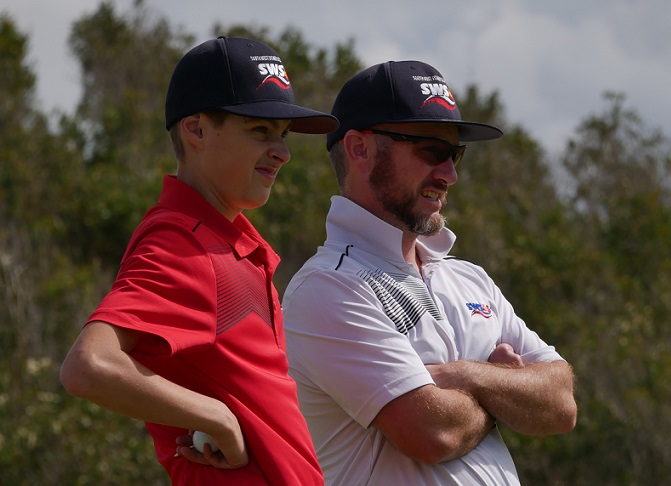 "The demands of this sport on young players is massive,'' says Scott Martyn.
"To succeed from a performance perspective will require enormous investment of time and energy.
"It is our job to help them navigate this while providing a supportive environment; making sure they also have a bit of fun.
"Academy Games and the other match-play tour events are great for this," he says.
This current intake will also represent SWSAS in several of the JNJG hosted tournaments.
Selected players will also test themselves in the premiere Talent ID camp, the North versus South Cup.
For more information about the SWSAS golfing scholarship program contact academy sports program manager James Watson on 4627 7622 or email james@swsas.org.au