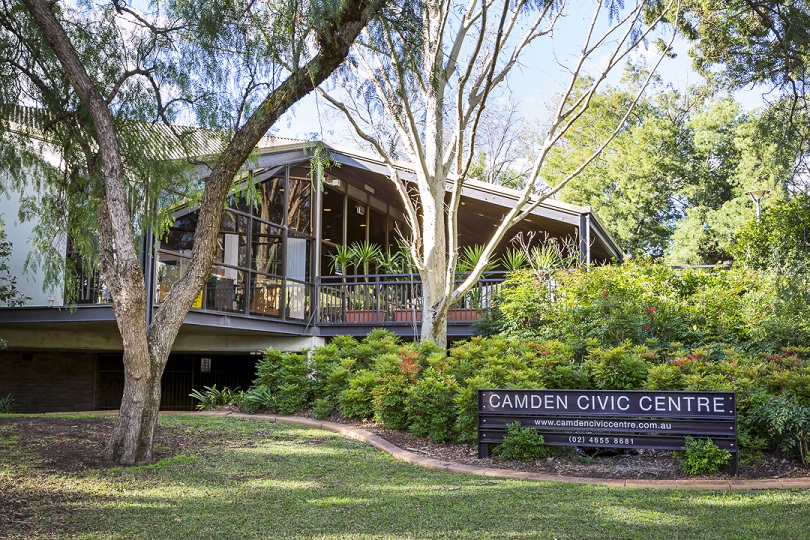 Camden Council has announced that it will waive fees for a raft of services for another six month period.
Councillors at last Tuesday night's meeting backed a proposal by the mayor, Therese Fedeli, for a freeze on fees from September 22 to March 31, 2022.
This will affect fees for fire safety certificates, a range of public health charges for things like food shop inspections and for the release of impounded animals.
Camden Cemetery fees for Camden residents will also be waived during this period, as will summer regular hire fees for sports grounds, and notification fees for advertised developments.
As part of the proposal, refunds will be given for community and sports facilities as well as civic centre hire and event fees.
Council has already announced there library late fees are being waived.
"While the past few months have been difficult for Camden, I am proud of the way council, our local businesses and our residents have continued to navigate this rocky road together,'' said Cr Fedeli in a mayoral minute.
"Without question, the health and wellbeing of our staff and community come first.
"Because of this, council implemented a number of measures and changes to our programs, events and services to keep everyone safe.
"Despite changes to council's service delivery, we are more dedicated than ever to serving our community.''
The mayor pointed to the availability of the council duty planner and customer service team, services such as waste, essential parks maintenance, city presentation and kerb-side pickup services, lodgement of customer requests and enquiries via council's app or website, among others.
"One of my personal highlights over this period has been our Covid-19 community support package, with the three stages valued at more than $130 million, and generating up to $221 million economic benefit and 507 new jobs,'' Cr Fedeli said.
"It makes me very proud that we can keep adding to this support with additional measures such as these fee waivers.''