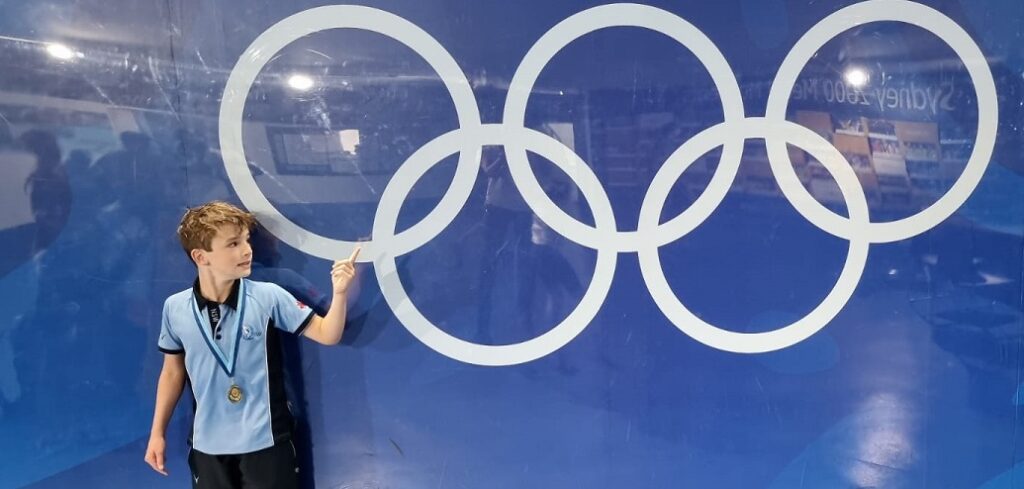 If the 2032 Brisbane bid is successful and the Olympic Games come Down Under for the third time, diver Rhys McEvoy will be 21 years of age and at the peak of his powers.
Young Rhys, who is just 10 years of age right now, has been identified by the South West Sydney Academy of Sport [SWSAS] as someone who could go a long way in the sport of diving.
One of the youngest members of the Academy and a member of the NSW Institute of Sport diving squad, Rhys recently qualified for the Elite Junior National Championships, in both the 5m and 3m springboard disciplines.
The Ambarvale youngster started diving in 2018 after making the transition from gymnastics, where he was a member of the NSW high performance centre.
Rhys, pictured, took to the sport of diving like a duck to water and was quickly offered a place in the NSWIS National Talent Program in 2019, training under Olympic coaches Kevin Chavez and 2008 Olympic silver medallist Melissa Wu.
Having won the 2019 NSW PSSA Springboard State Championship and after limited competition events in 2020 due to Covid, Rhys has his eyes firmly set on the 2021 State PSSA Championships later this month, followed by the Elite Junior Nationals in July.
But with a Brisbane Olympic Games now in the horizon, Rhys is also daring to dream.
"I would like to go to the Olympics in Brisbane in 2032, because it is close to my family and friends so they will be able to come and watch,'' says Rhys.
"There will be lots of Australians cheering for me.
"I think by 2032 I will at least have mastered the world's hardest dive off the 10m and also the 3m.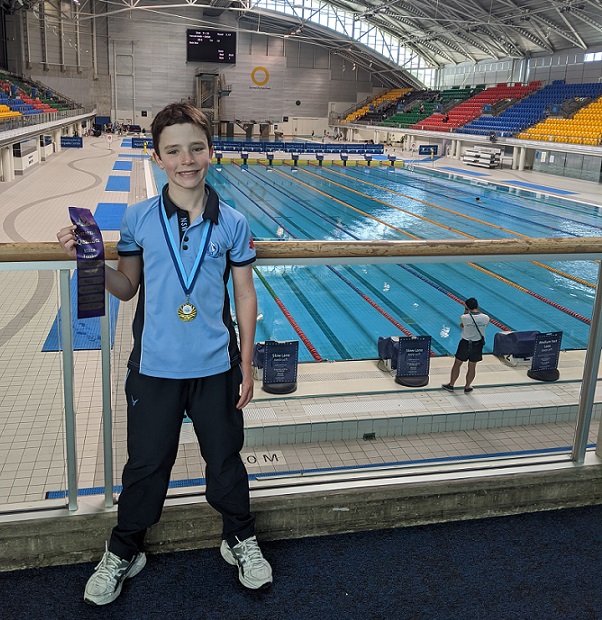 "After I go to the Olympics I want to be a Red Bull cliff diver, and then maybe I will become a chef," he said.
If his dream becomes reality in 2032, Rhys will join a stack of Regional Academy of Sport network athletes who have gone on to participate in Olympic Games.
The academy, which has been going for almost 25 years, saw 34 of its graduates represent Australia at the Rio Olympics in 2016, four of them from SWSAS.
Indeed these 34 athletes secured 41 percent of Australia's total medal haul at those Games.
With a possible Brisbane Olympics in 2032, the next crop of Australia's sporting heroes are already in the current NSW Regional Academy system.
This year 3,200 athletes have been talent identified with 2,400 going into pre-elite development programs, across 27 different sporting codes – 164 of these athletes at SWSAS.